Smart. Efficient. Effective.
Your single point of access to a full stack of
GSM and expanded services.

SIM Cards and/or Chip SIMS with various products on request
We also do placement of CHIP SIMs on our products based on customer requirements, provide APN hosting services through our TRUTEQ APNs for use on GPRS applications and data hosting services for CVM units - accessed via web interface.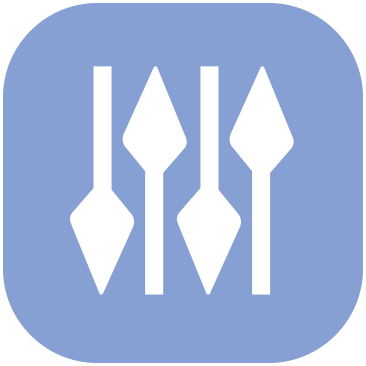 WE ARE 100% COMMITTED TO DELIVERING FOR YOU
A proven record, an unwavering commitment
With experience and lots of know-how in the industry, Izembe can offer a complete solution that makes sense from both a technology and financial perspective. We are customer focused, wholly committed to long term relationships and growth.