Leaders in GSM technology development and expanded services.
We focus on Utilities AMR, Industrial automation, Remote management and control.
HOW CAN WE BE OF SERVICE?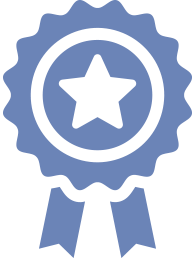 As an ISO Certified organization, we strive to develop and supply high quality GSM telemetry and data transfer products that meet and exceed the standards required by our customers and by law.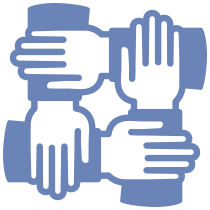 Our business has established a leadership philosophy to inspire superior performance through energetic and innovative team work.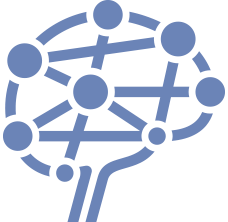 In consultation with our customers, we continuously innovate by designing and developing GSM telemetry products that not only satisfy, but add value to our customers.

All our products are top of the class, designed and developed locally in-house by a Technology Top 100 company. This allows us to give superior support within most reasonable periods.
SOME OF OUR LONG-STANDING CLIENTS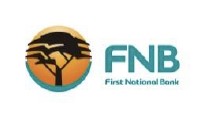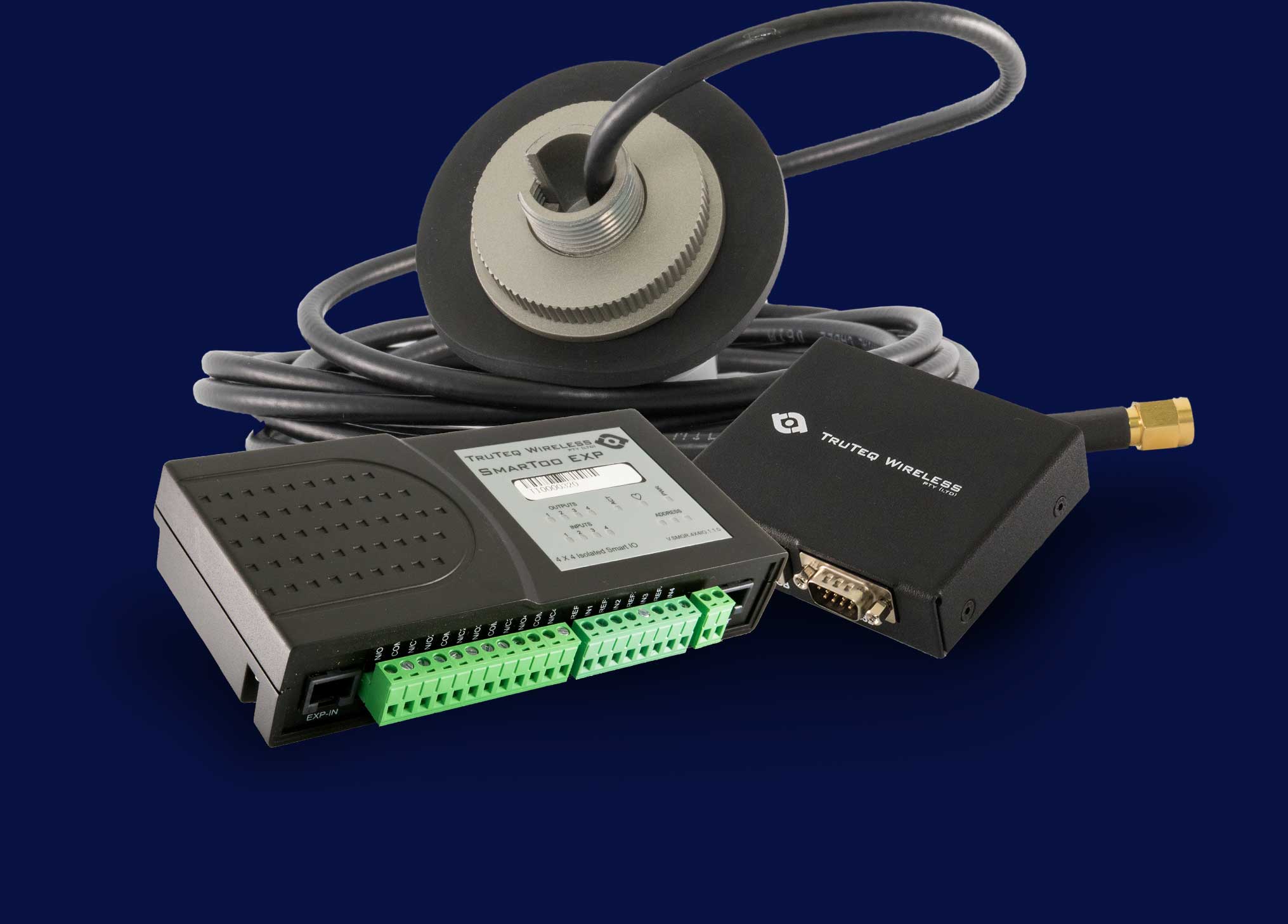 unmatched knowledge, services and solutions
Izembe Technologies is a privately-owned company. Our focus is primarily to design, manufacture and deliver GSM products and services to the utilities industry in the Sub-Saharan Africa.
We have a lot of experience in GSM, USSD, GPRS and SMS-based telemetry applications and can offer a wide range of products and services that make your life easier.
We are the leading suppliers of GSM Technology Solutions in the Metering, SCADA, Transformer Monitoring and Security solutions for Industrial and Utility Infrastructure.
Furthermore, our business operates a fully certified management system, that is, ISO 9001; ISO 14001 and ISO 18001.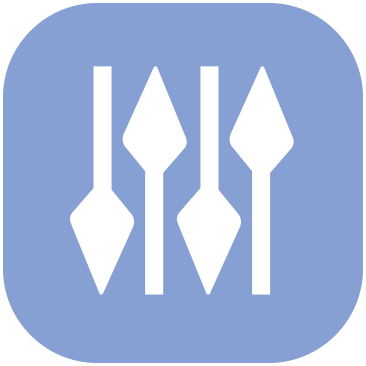 WE ARE 100% COMMITTED TO DELIVERING FOR YOU
A proven record, an unwavering commitment
With experience and lots of know-how in the industry, Izembe can offer a complete solution that makes sense from both a technology and financial perspective. We are customer focused, wholly committed to long term relationships and growth.