We match high quality products
to your specific needs.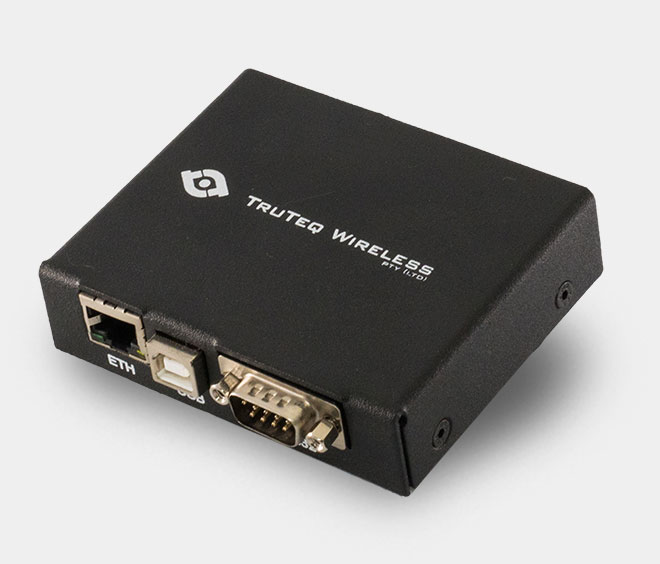 IoT – THE INTERNET OF THINGS
Izembe Technologies provides products and services for the IoT market. We have a number of LoRA, 2G, 3G, LTE and WiFi sensors to complement your strategy.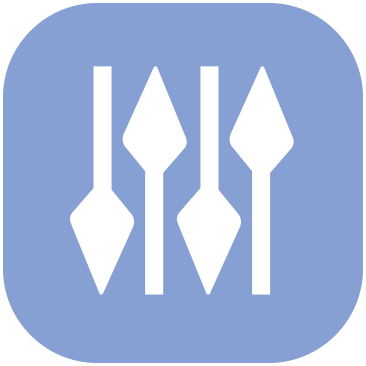 WE ARE 100% COMMITTED TO DELIVERING FOR YOU
A proven record, an unwavering commitment
With experience and lots of know-how in the industry, Izembe can offer a complete solution that makes sense from both a technology and financial perspective. We are customer focused, wholly committed to long term relationships and growth.