Izembe Technologies (Pty) Ltd is situated in Centurion (our Head Office), with a satellite office in Ballito, KwaZulu Natal. We are a privately owned and independent company that focuses on GSM telemetry and data transfer products.
We have extensive experience in GSM-based products and technology, as well as electricity metering and distribution. Izembe's products range from metering communications devices to intelligent telemetry to GSM routers.
We also make a point of supplying related products such as antennas and data cables to simplify procurement for our customers.
Focusing on GSM as a technology allows us to use best-of breed products and, more importantly, allows us to offer superior support services to our customers.
Coming together is a beginning.
Keeping together is progress.
Working together is success.
A people without the knowledge of their past history, origin and culture is like a tree without roots.
Izembe Technologies (Pty) Ltd was formed in 2006 when Sipho Mthembu (who brought with him years of experience in the electricity distribution industry) and TruTeq decided to set up a distribution and support company to service the growing number of customers in South Africa and Sub-Saharan Africa.
Held at our Centurion office on a scheduled basis, Izembe provides training services on various products to enhance your knowledge of each product and their possible applications.
TruTeq supplied the venture capital and Sipho Mthembu the know-how and experience in the industry.
Izembe Technologies does not exclusively supply GSM products, but rather has a mandate to seize any suitable commercial opportunity to supply other products and services relating to the utility sectors.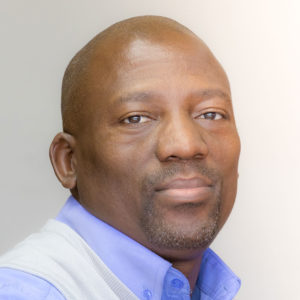 Mthembu leads the company with years of industry experience in electricity metering and distribution. With experience in different parts of Eskom and an Engineering Diploma, his know-how forms the basis of our goal of complete customer satisfaction and efficient training and support.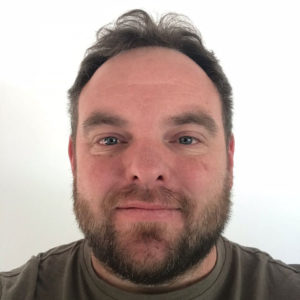 Eksteen is a TECHNICAL SALES ENGINEER with years of experience in the ICT industry. Having worked in a private sector as IT Technician through to being a Branch Manager, his IT Diploma enables him to excel in his role of providing pre- and after- sales advice to our clients, product education and support on all our GSM products.
"If we continue doing the right things in Africa, we can create a very exciting and competitive global market here."
"Well done is better than well said"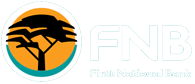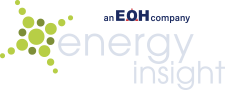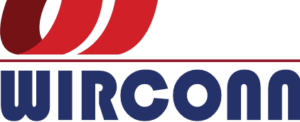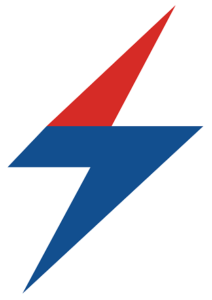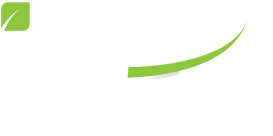 Izembe has a number of established customers in the telemetry market.
These include companies in the field of water supply monitoring, electricity metering, transformer monitoring, sub-station security solutions, industrial automation and other wireless telemetry applications.
With the supply in excess of 45k GSM devices to utilities companies since 2006, our TruCom range of products has become the standard against which others are measured.
Izembe Technologies (Pty) Ltd would like to thank all our customers who have trusted us and given us their support over the years.
We pledge to continue delivering value in products and service – consistently and without compromise.
Total Commitment to quality
Izembe Technologies (Pty) Ltd has values that give us a set of common goals and objectives, assisting us with our day to day operations. The most important values that we stand for are as follows:
Fair and ethical treatment of employees
Creating a stimulating and creative work environment
Building long-term partnerships with our customers
Delivering value as well as competitive advantages for our customers
Ethical practice in winning new business
Not using our credit terms with our suppliers to finance our operations
We thank our Izembe's Team for the commitment, dedication and enthusiasm shown in delivering the best ever Products and Services to our customers.
Unity is strength... when there is teamwork and collaboration, wonderful things can be achieved.
Mattie Stepanek
ISO 14001 relates to environmental management and is intended for organisations that wish to manage this responsibility through a systematic process that contributes to a sustainable environment.
OHSAS 18001 is an Occupation Health and Safety , Assessment Series for health and safety, management systems. It is intended to help an organisation control its occupational health and safety risks.
ISO 9000 is a family of certifications that address varied aspects of quality management and is one of ISOs most valued standards.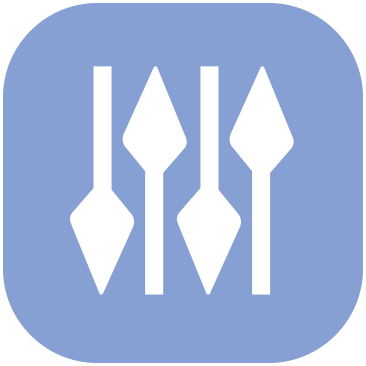 Unity is strength... when there is teamwork and collaboration, wonderful things can be achieved.
Izembe Technologies is a Level 2 (TWO) contributor with a B-BBEE Procurement Recognition level of 125%
It is "the Izembe way" to lead by example and, certainly, we are enthusiastic about playing an active role the support of black economic empowerment.
Izembe Technologies is an affiliate member of the AMEU (Association of Municipal Electricity Utilities).